Home
Ending the HIV Stigma in NEPA
We work to reduce risk, provide care and support people living with HIV/AIDS to develop healthy lifestyles.

The Northeast Pennsylvania HIV Program Office, located in Wilkes Barre, covers six-counties in Pennsylvania (Lackawanna, Luzerne, Pike, Susquehanna, Wayne, and Wyoming Counties). We offer support services to assist people, living with HIV/AIDS, to develop productive, healthy lifestyles. People can live healthy lives with proper medical care.
The United Way of Wyoming Valley has been the recipient of Pennsylvania Department of Health funding since 1991 to assist people, living with HIV/AIDS, access to a full continuum of services, that will make their lives more enjoyable and productive.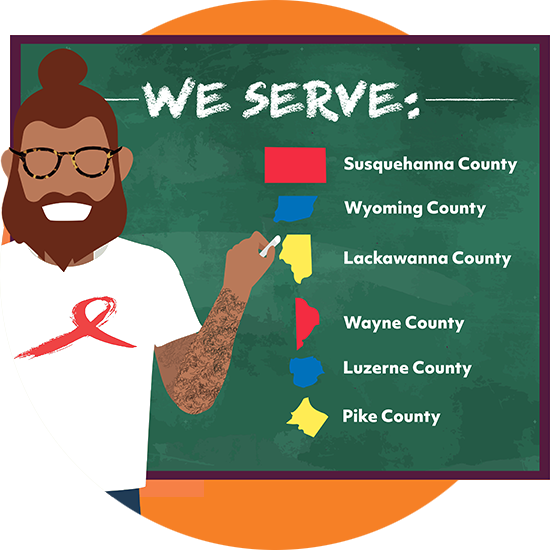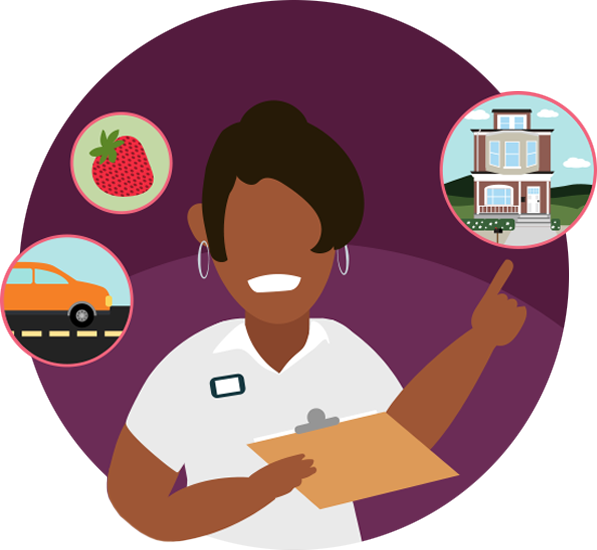 If you are living with HIV, we are here to help! From housing assistance to medical transportation, we can make most areas of your life a little bit easier. Our services are listed below. A full list can be found in the Ryan White Handbook, available in both English and Español.
Free testing is available to check for exposure to the virus causing HIV. Please contact any of the listed agencies for more information or send an email to the Northeast Pennsylvania Regional HIV Office in the form below.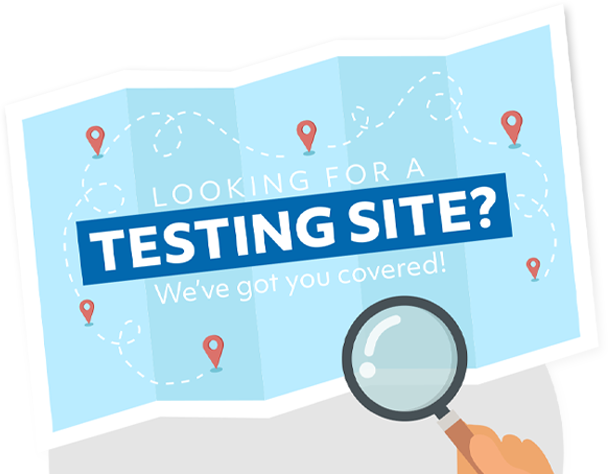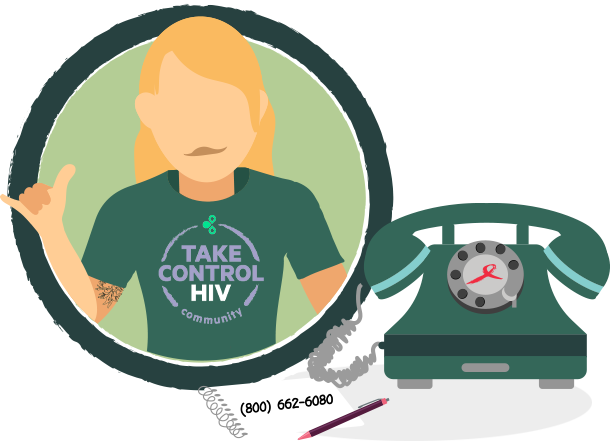 We're here for you anytime! Call the Pennsylvania HIV/AIDS Hotline at (800) 662-6080 or visit TakeControlHIV.com if you are struggling to cope with HIV, have unanswered questions or need someone to talk to.
Helping Our Community is a Team Effort
Fill out the form below and we'll get back to you within 24 hours.